KCC focuses on the whole child by encouraging students to participate in extra-curricular activities. At the elementary level our goal is to intentionally train students to understand the importance of stepping outside the classroom and to use the skills and tools learned in the classroom in the real world.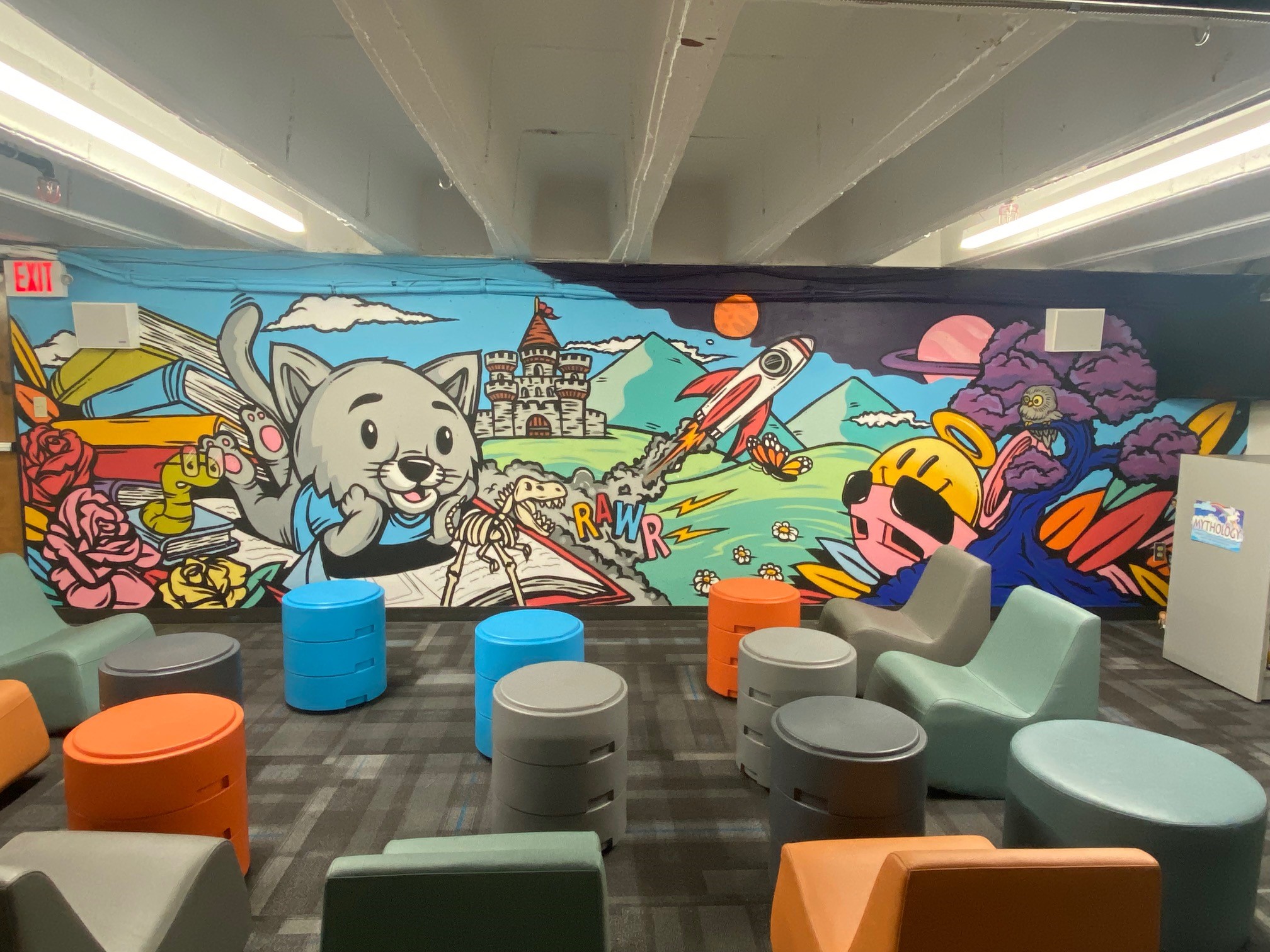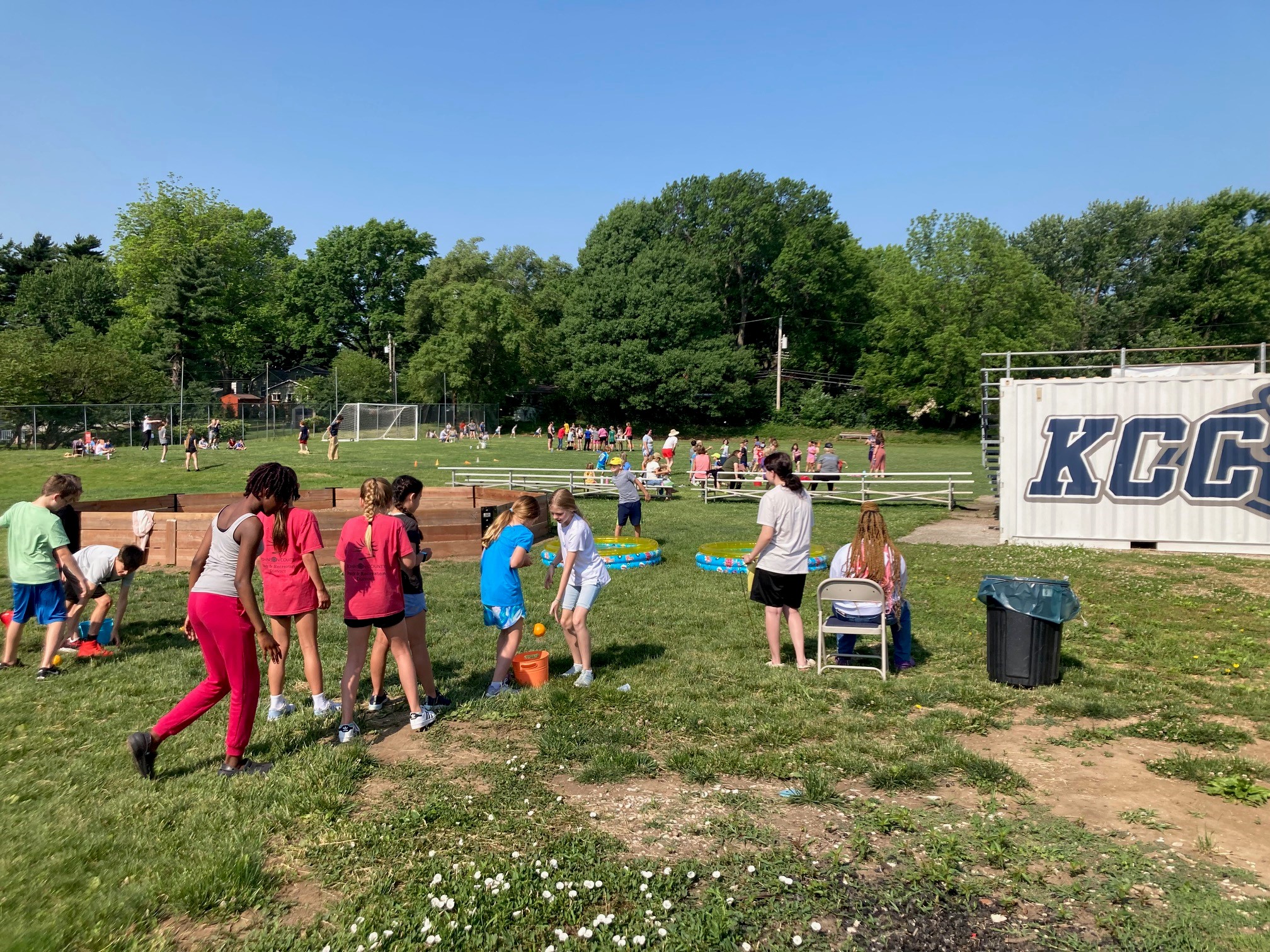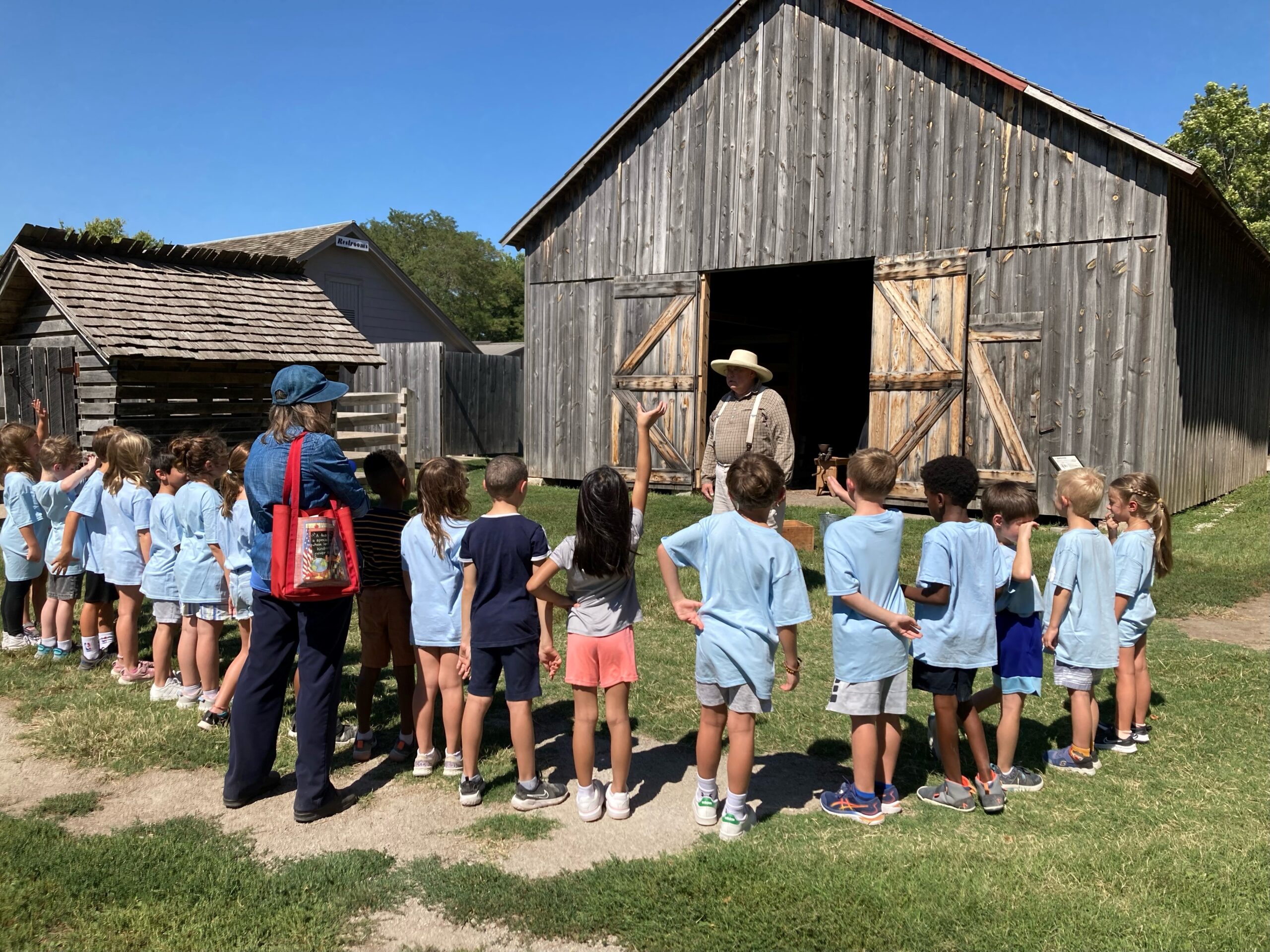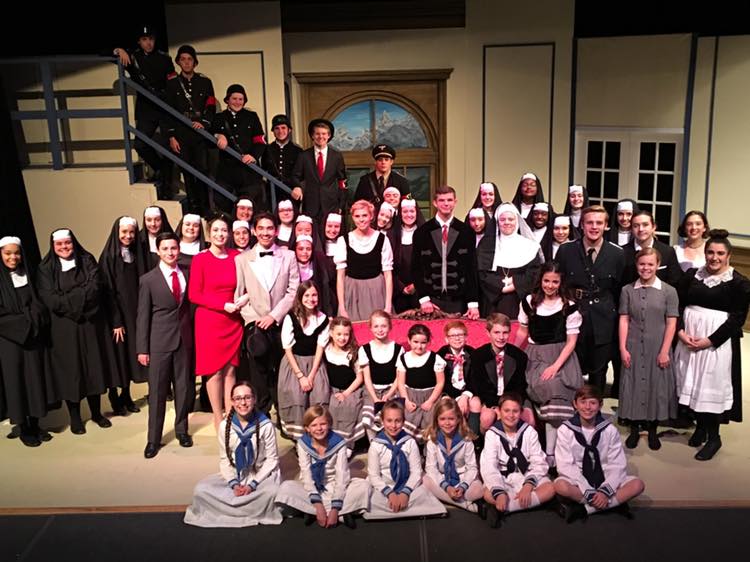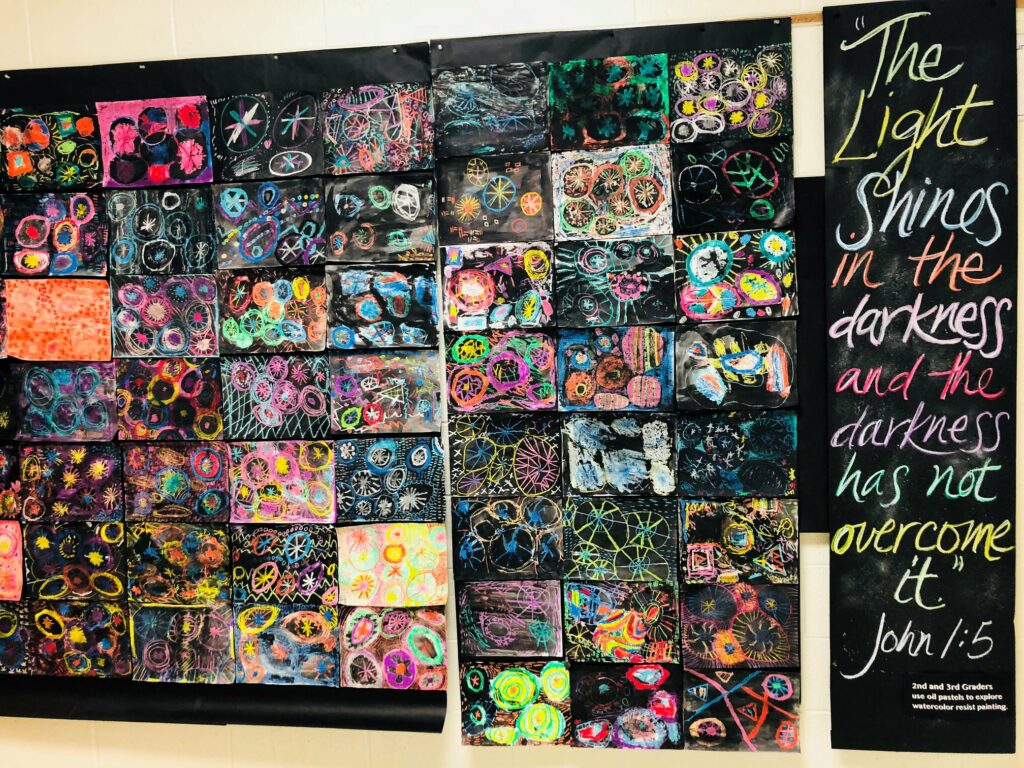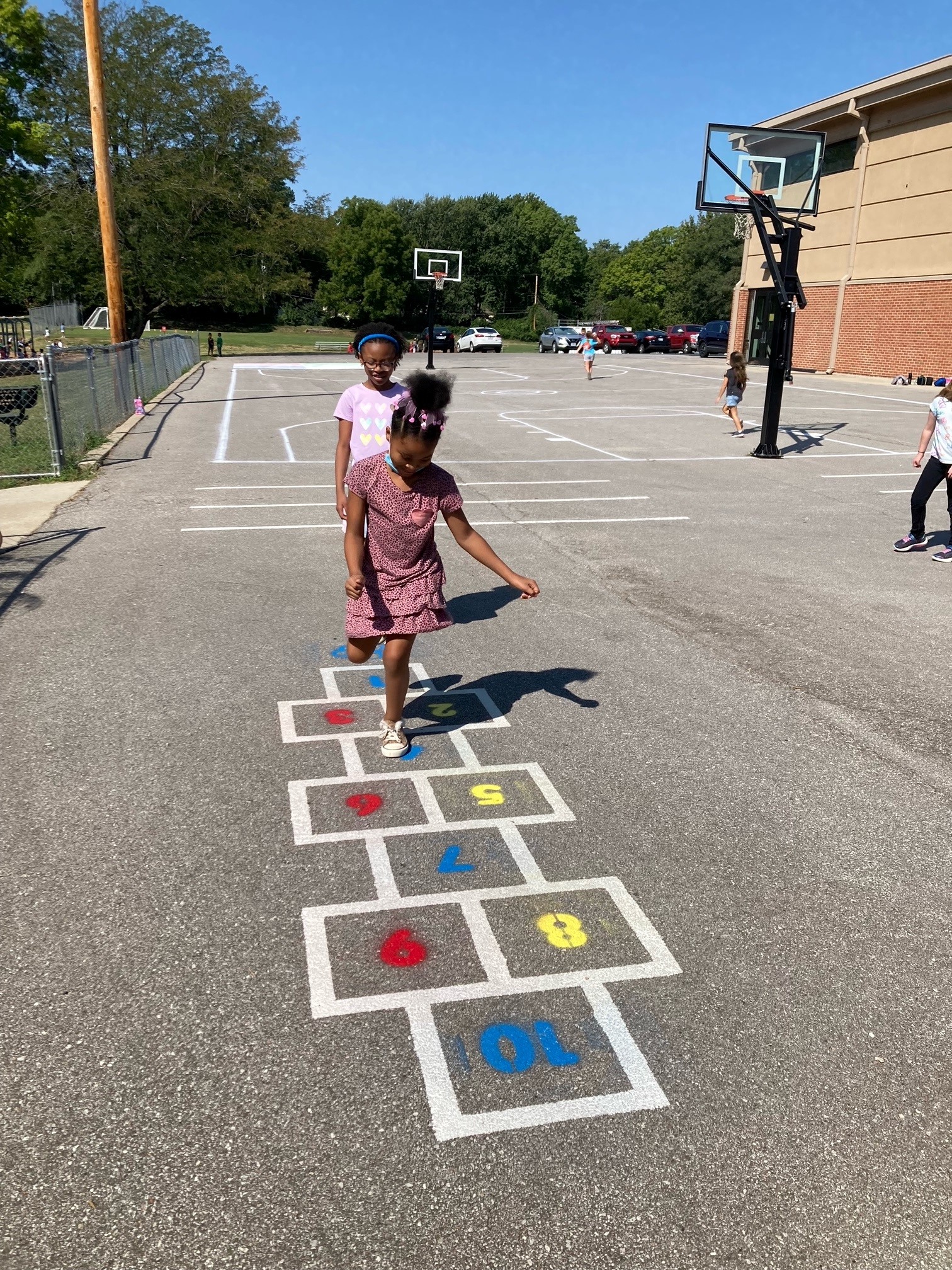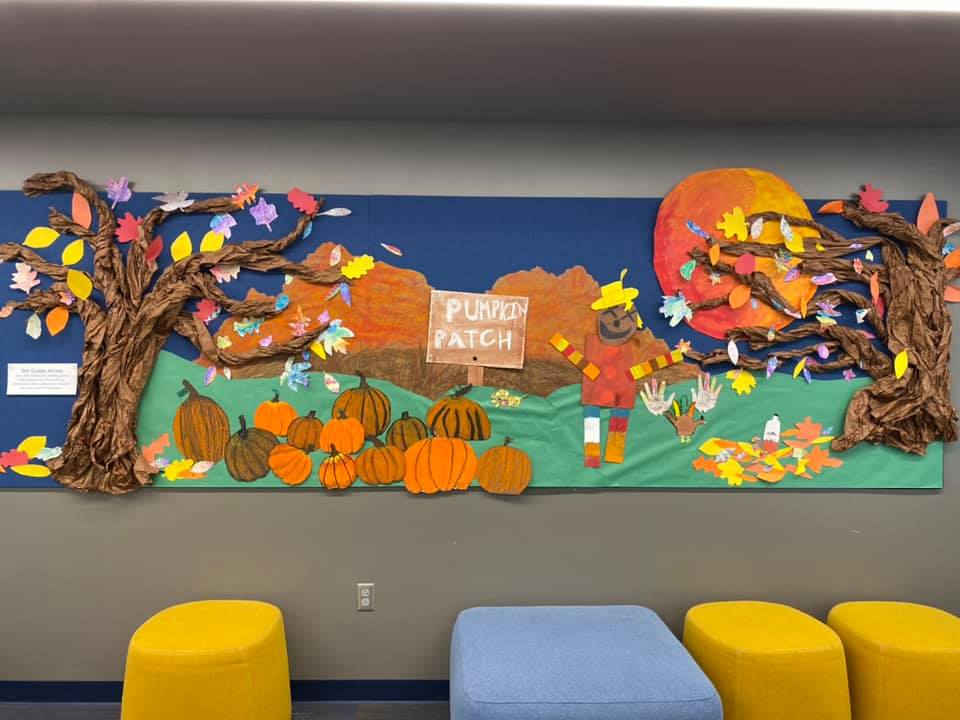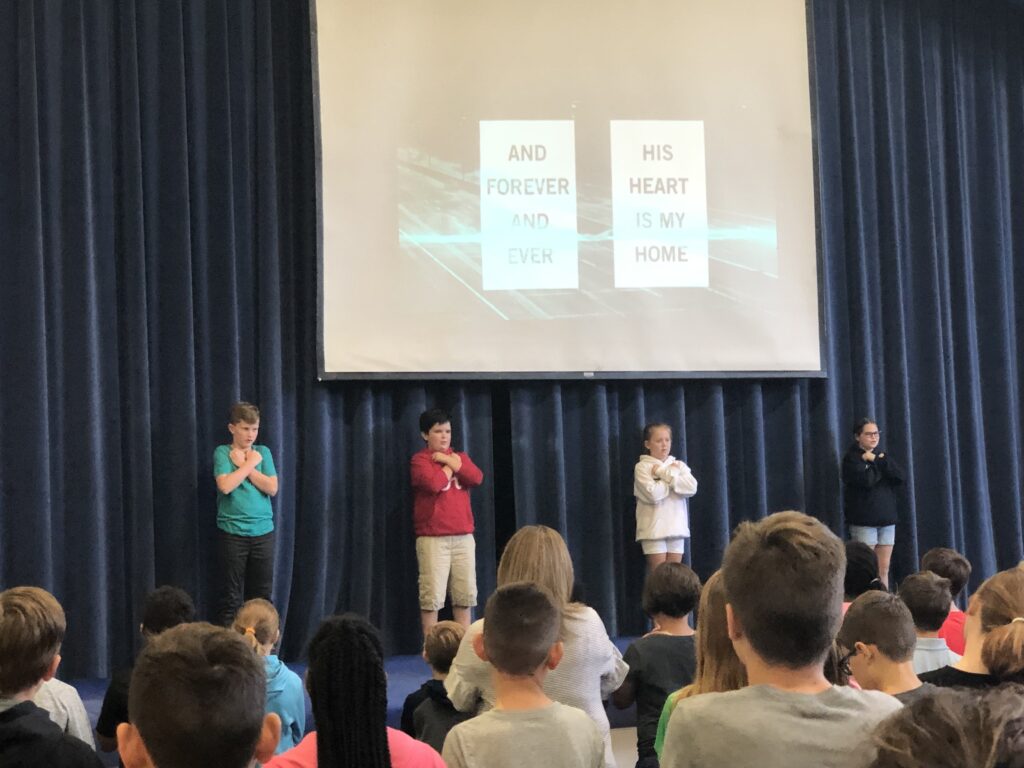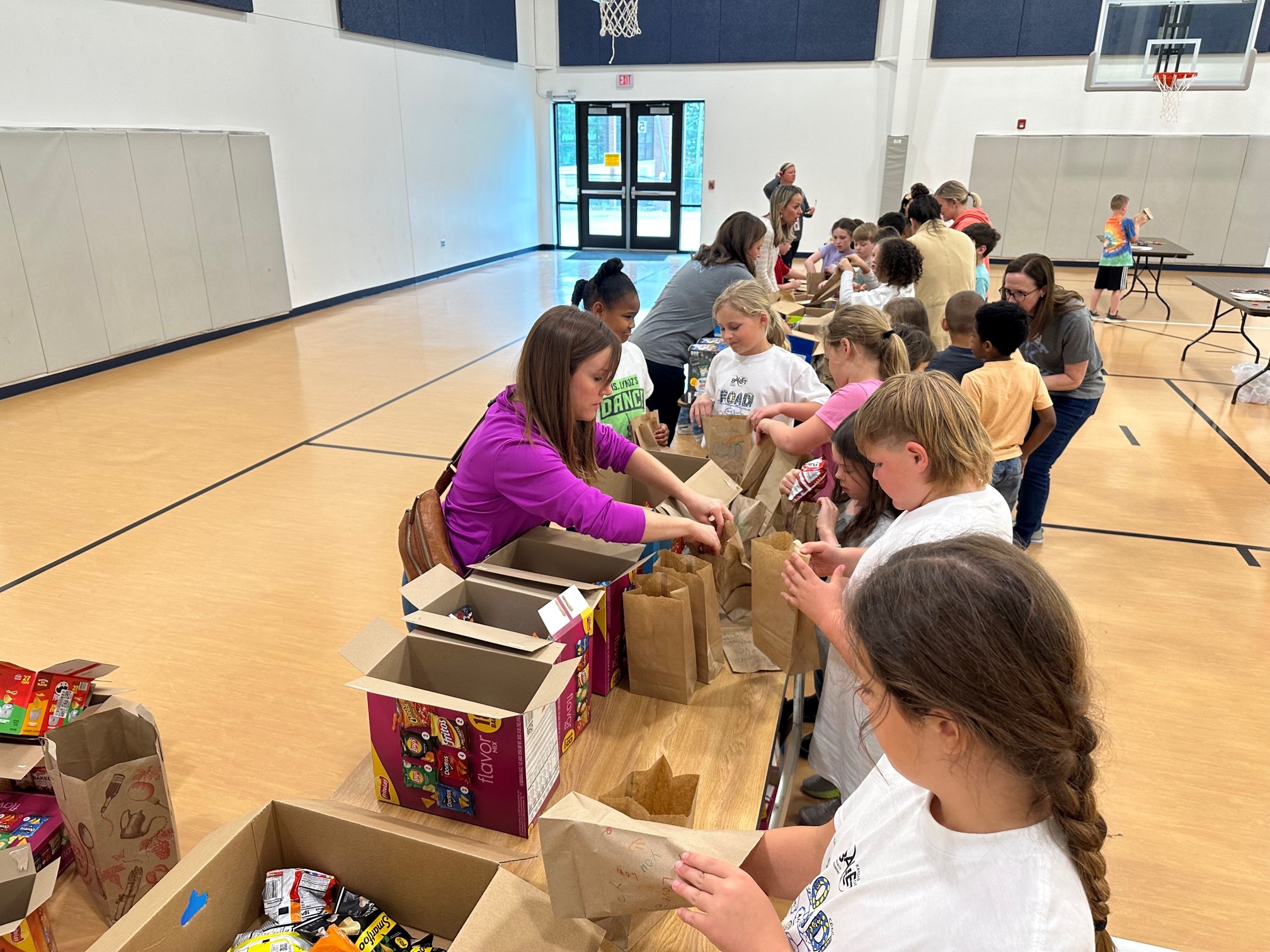 Community
Christmas Program
Field Trips
Grandparents Day
Panther Pals
Spirit Week
Super Kids Day
Service & Mission
Community Service Projects
Harvesters
Neighborhood Christmas Caroling
Salute to America Program
School Service Projects
Leadership
Chapel Leadership
Fundraising Teams
Spirit Teams

The Arts
Band
Music
Theatre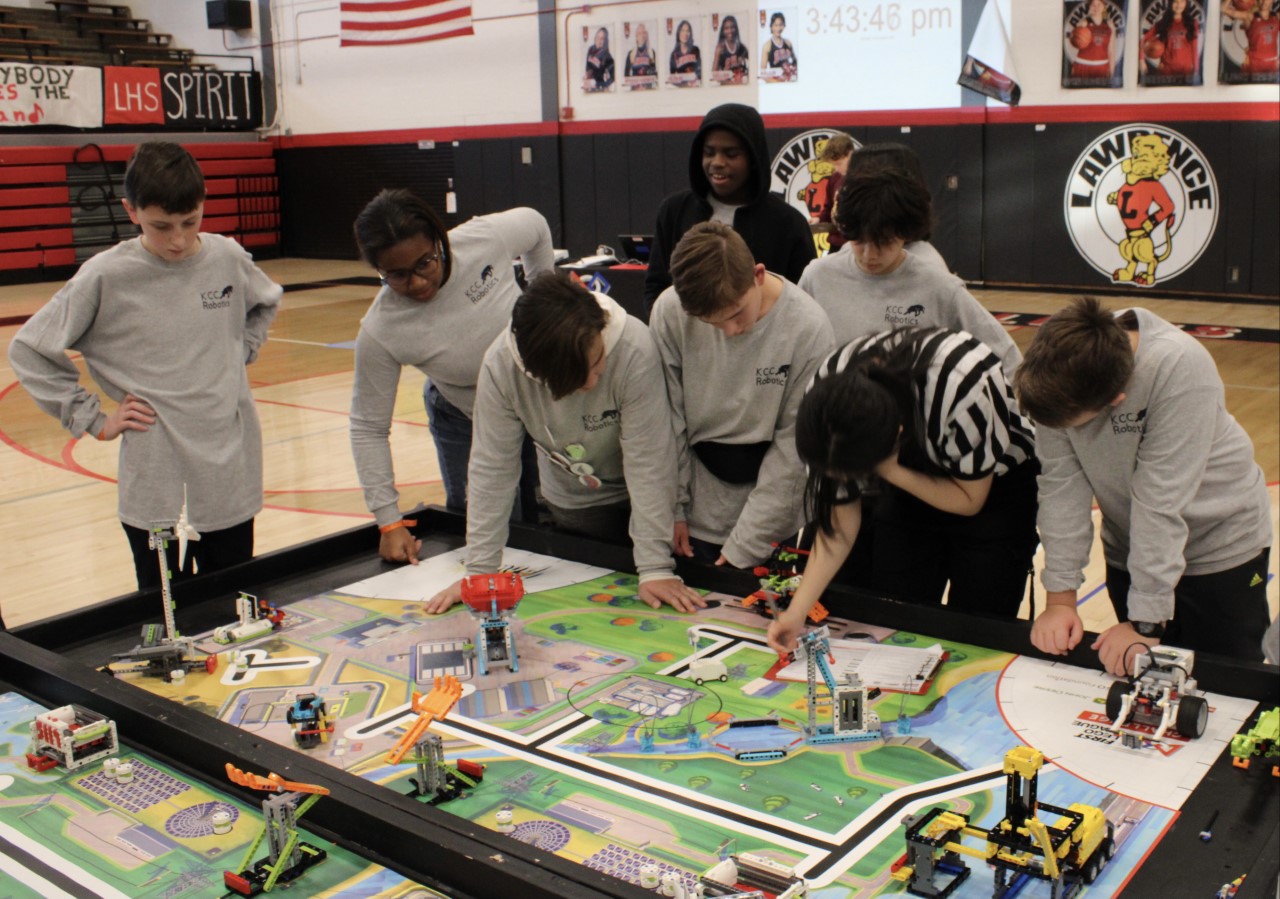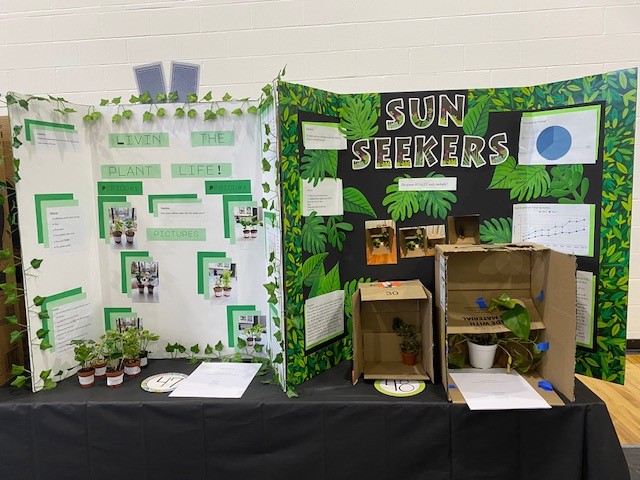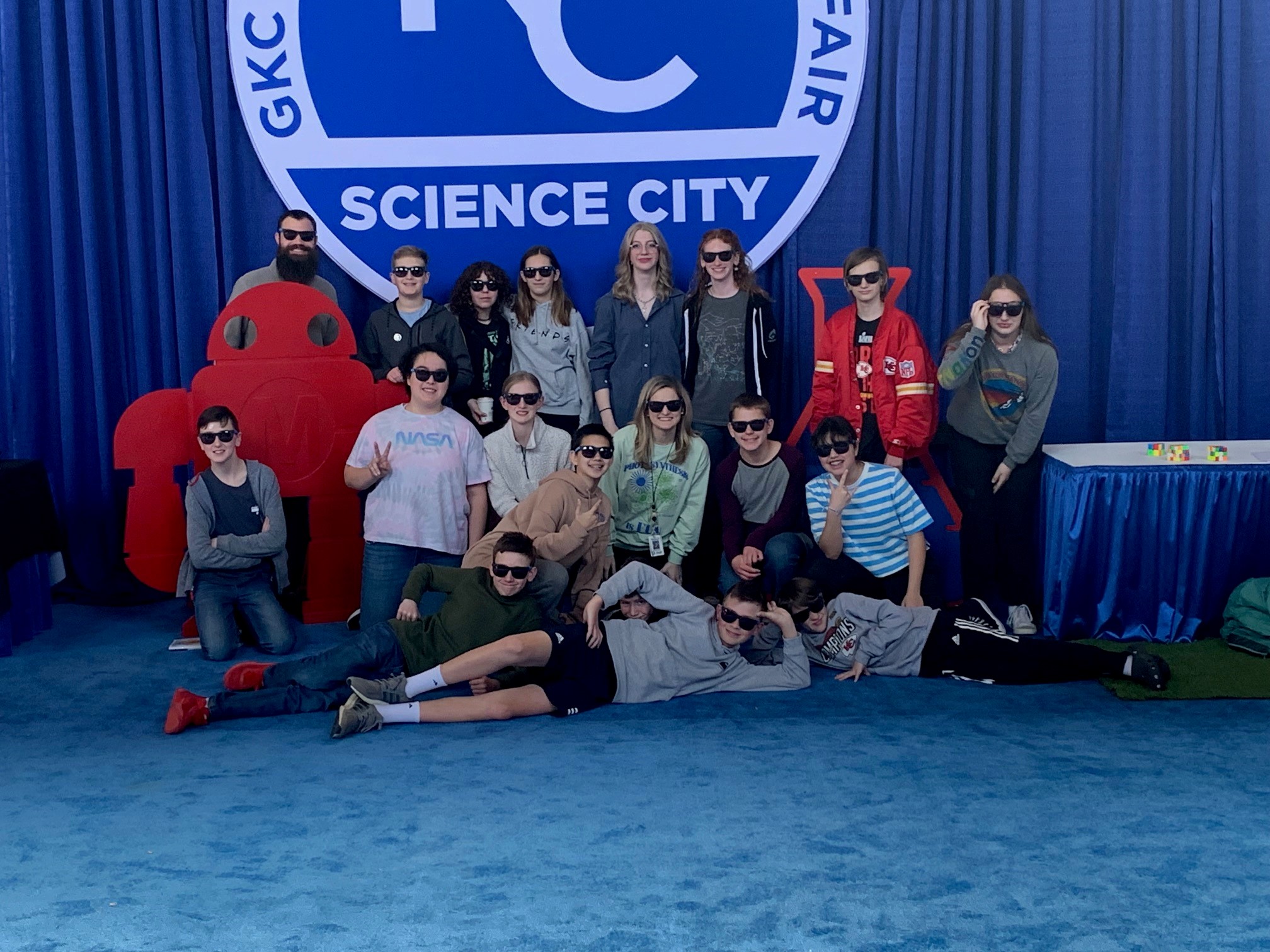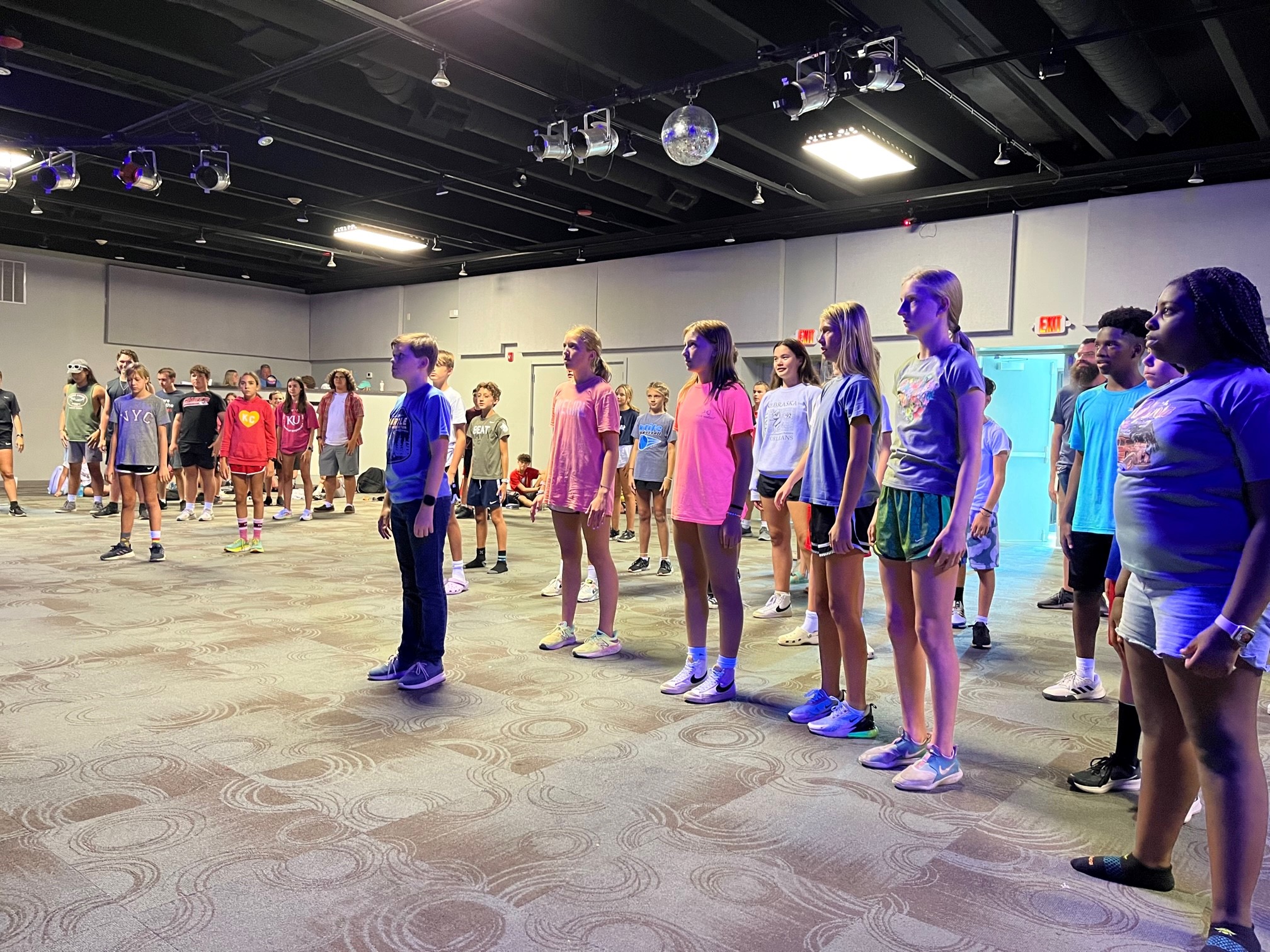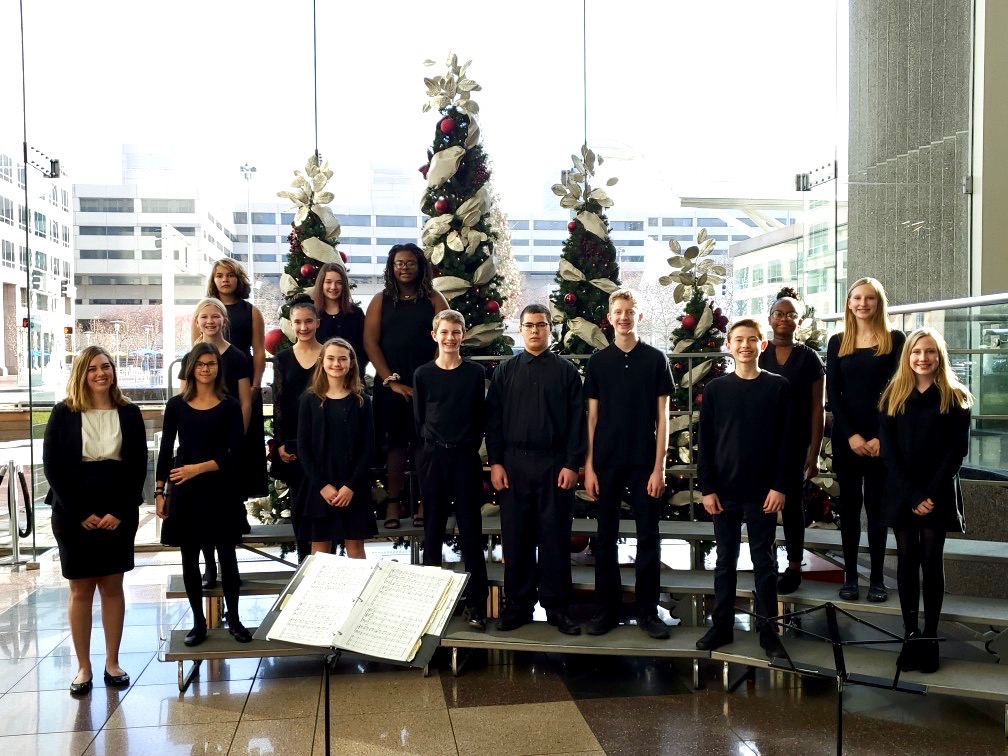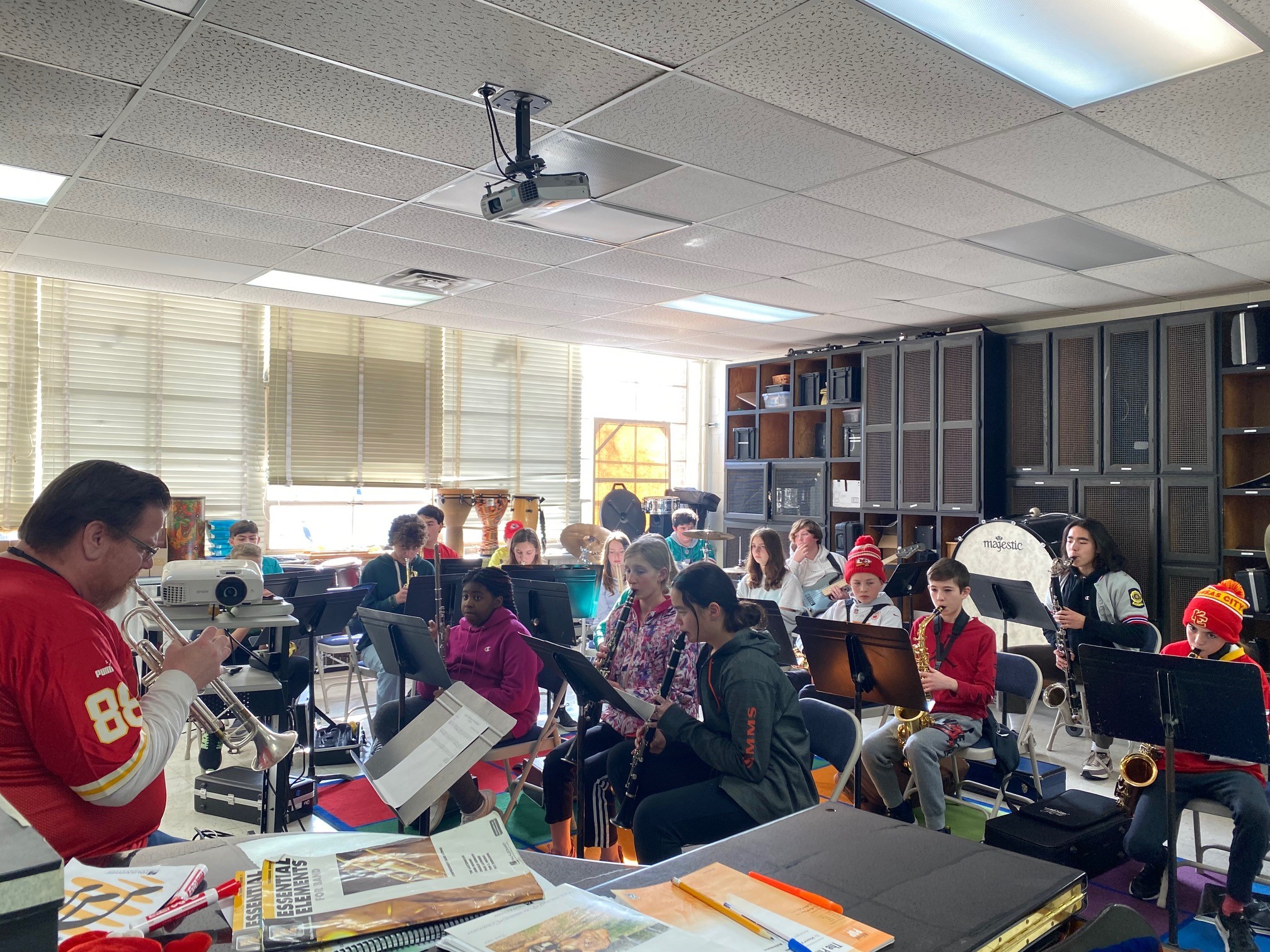 Chapel Leadership
Choir & Band Concerts
Class Officers
Community Service Projects
Fall Retreat
Field Trips
Robotics
Science Fair
Theatre
Boasting approximately 95% optional involvement from our students in grades 9-12, we offer a wide range of exciting extra-curricular activities to support our overall mission. Extra-curricular options are a high value for us because these are the groups that most effectively promote connection between students, support our goal of character development, and add excitement into the weekly schedule.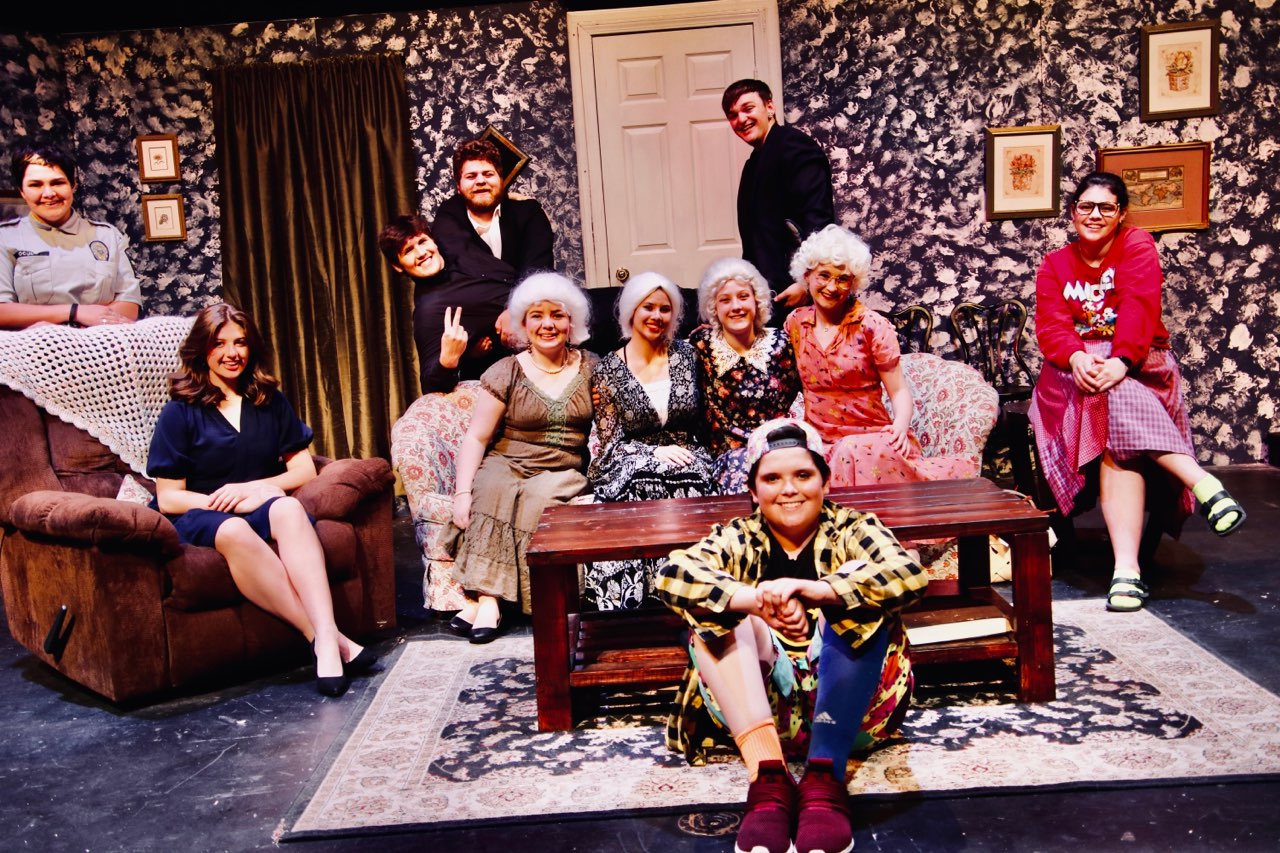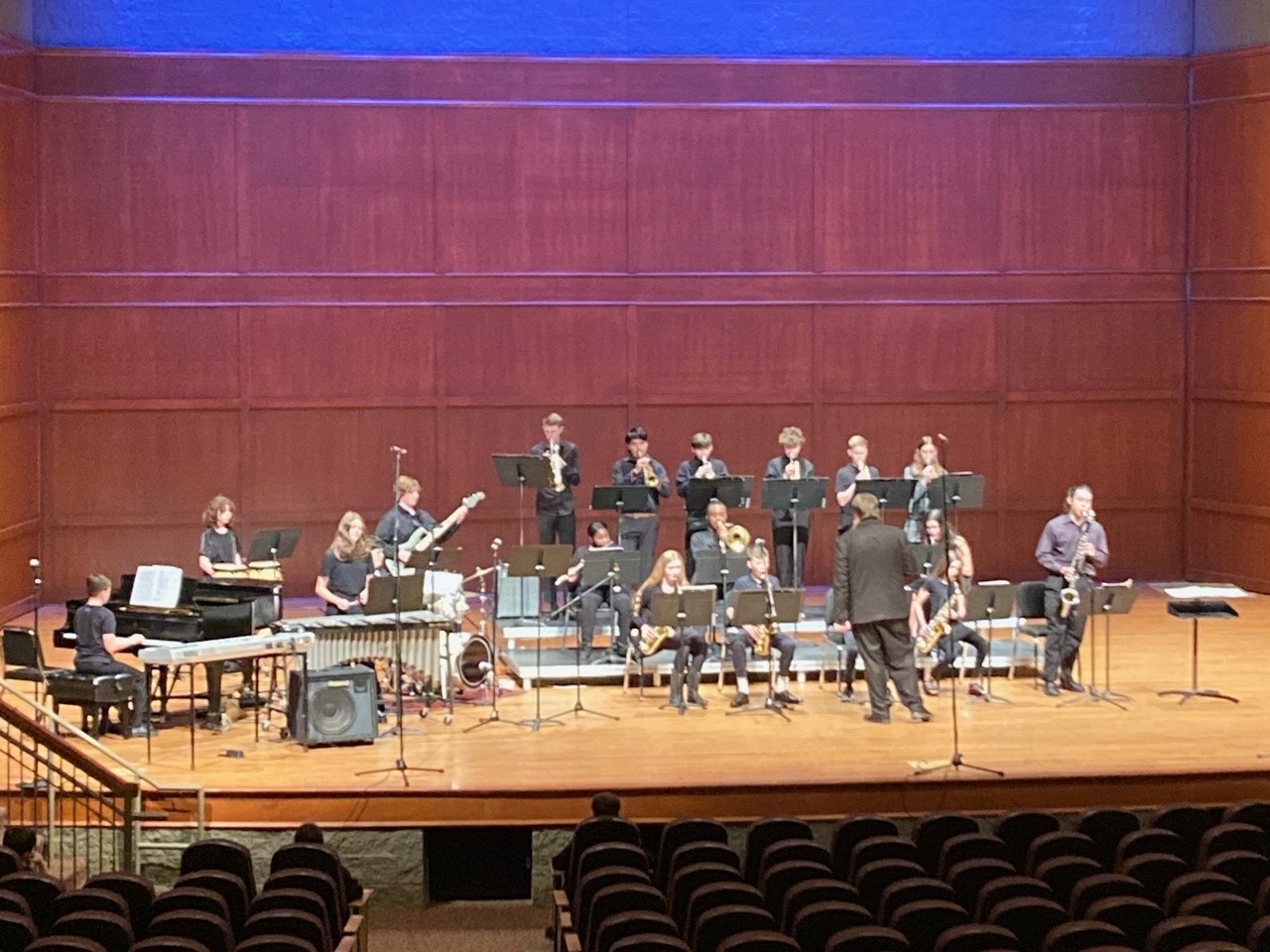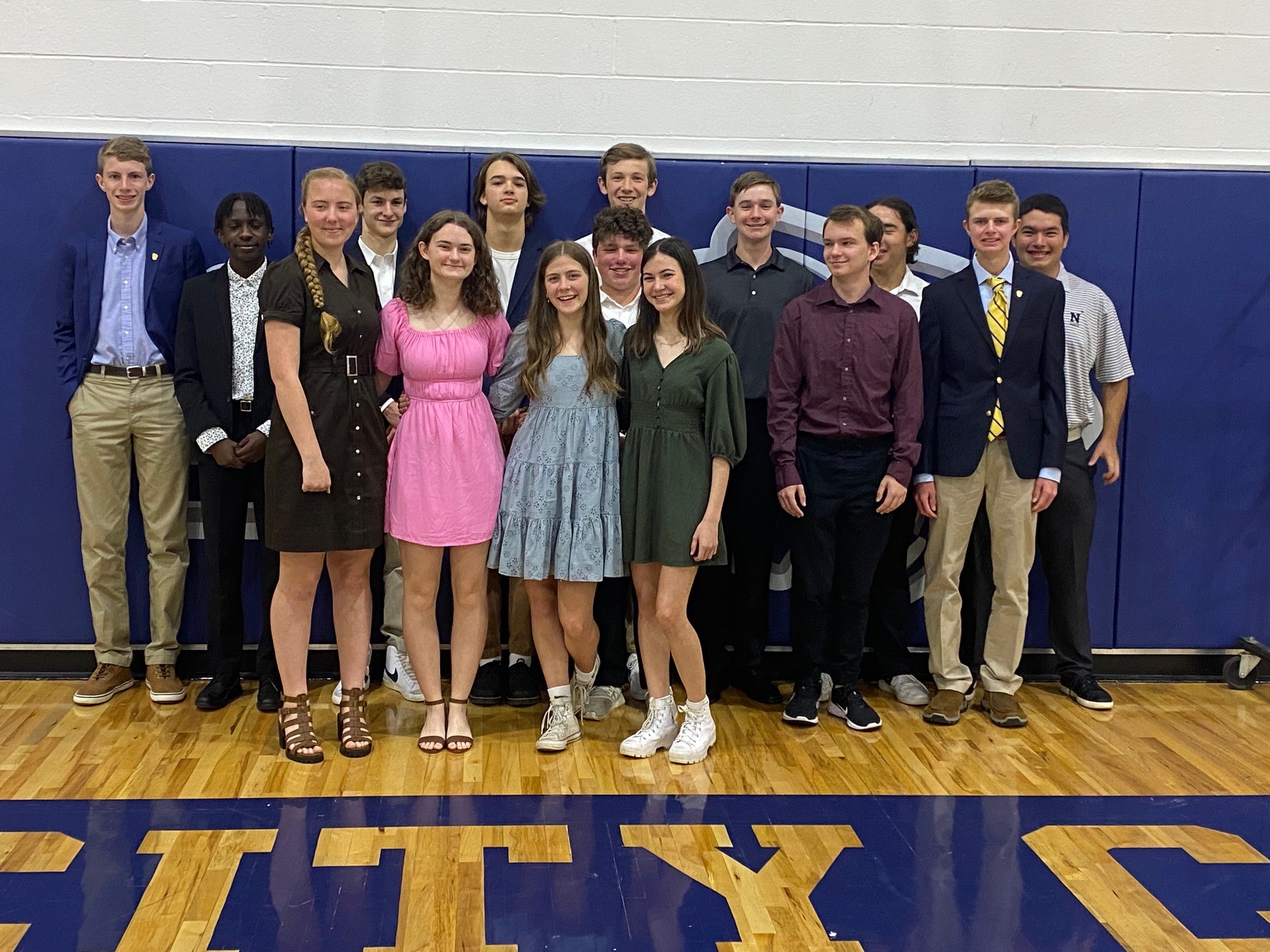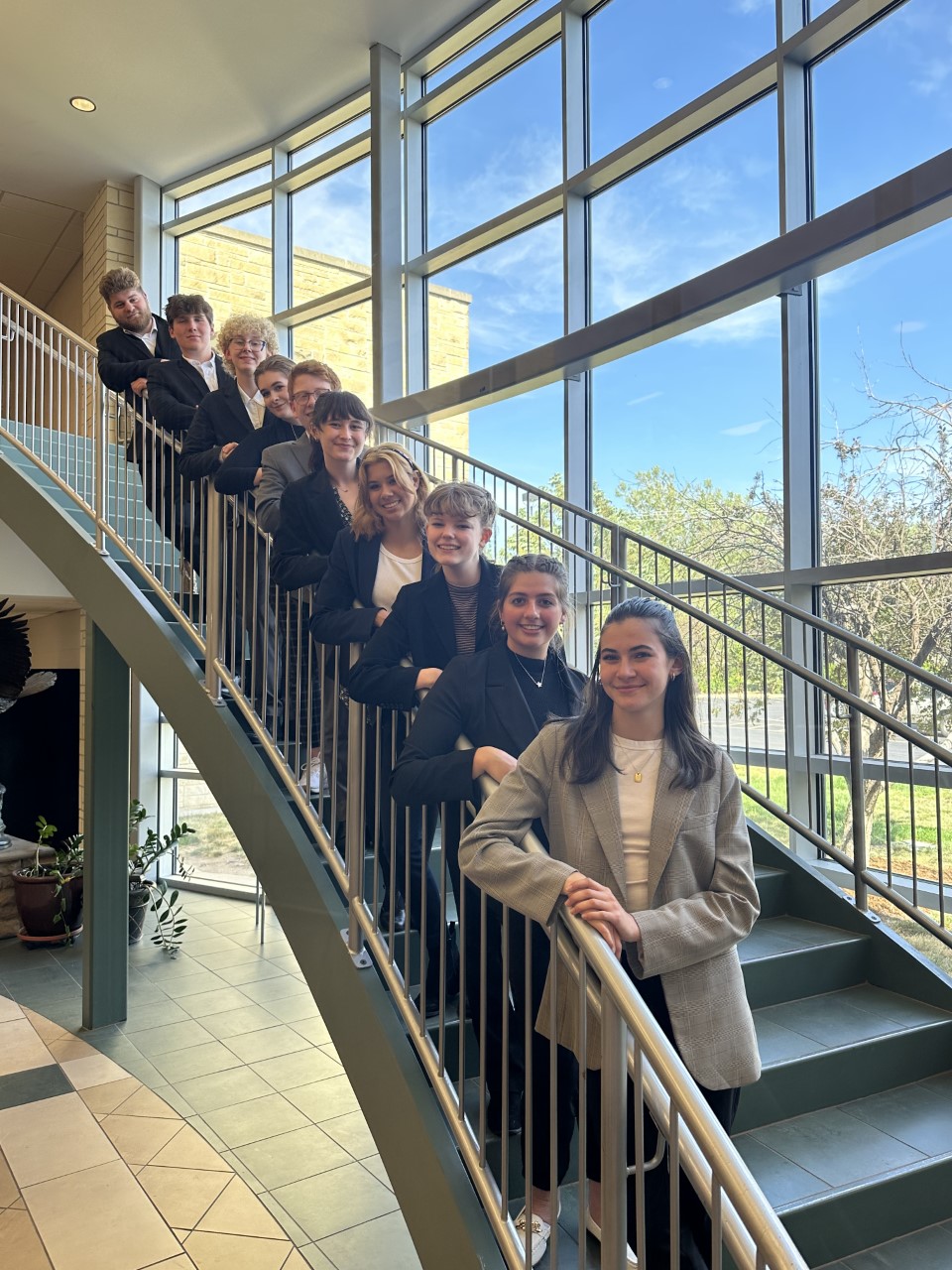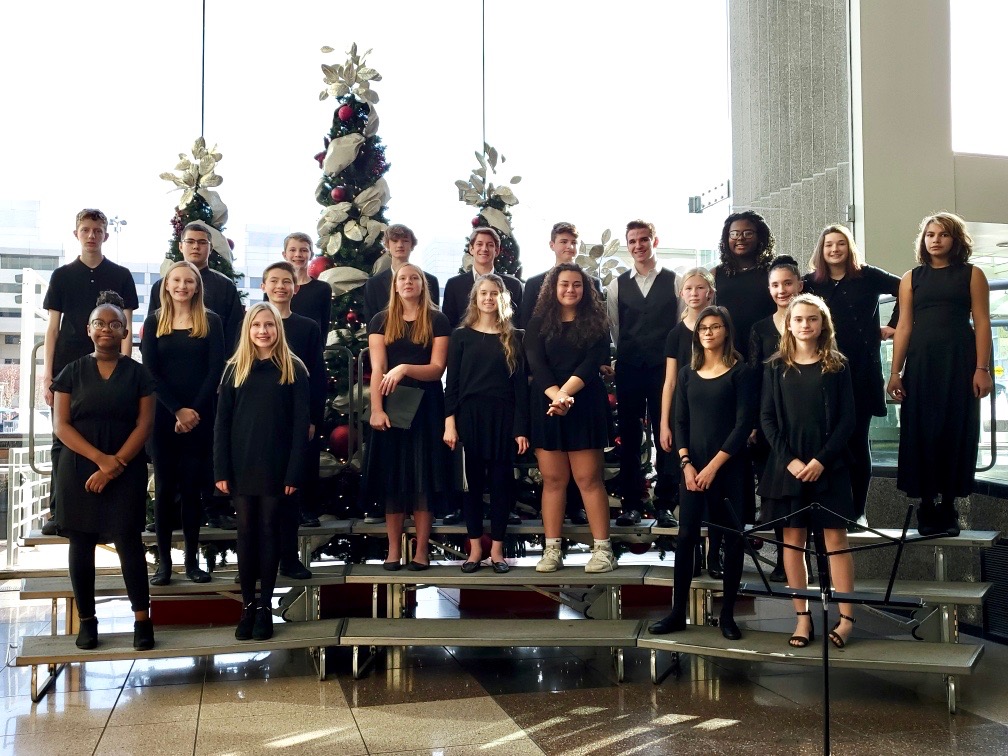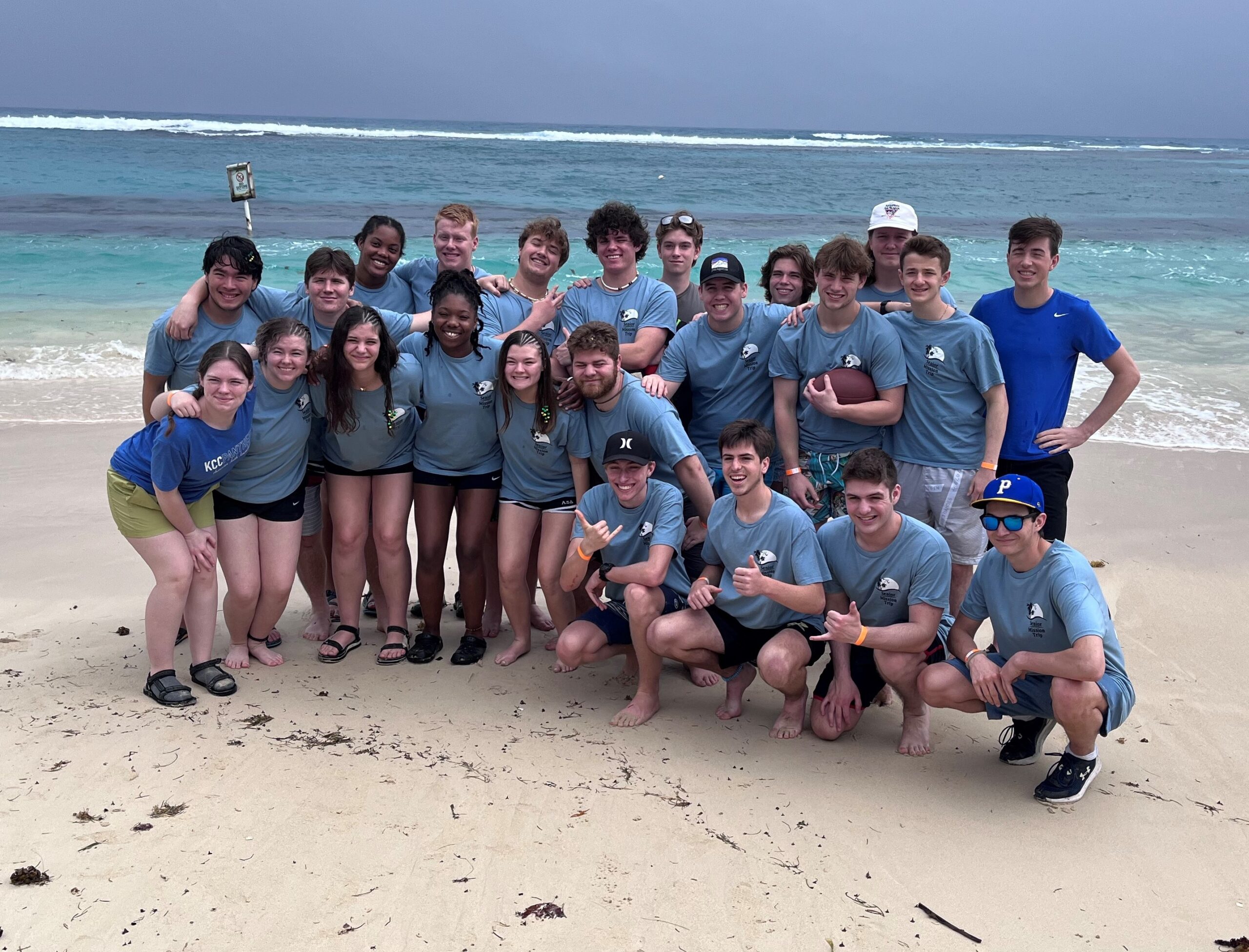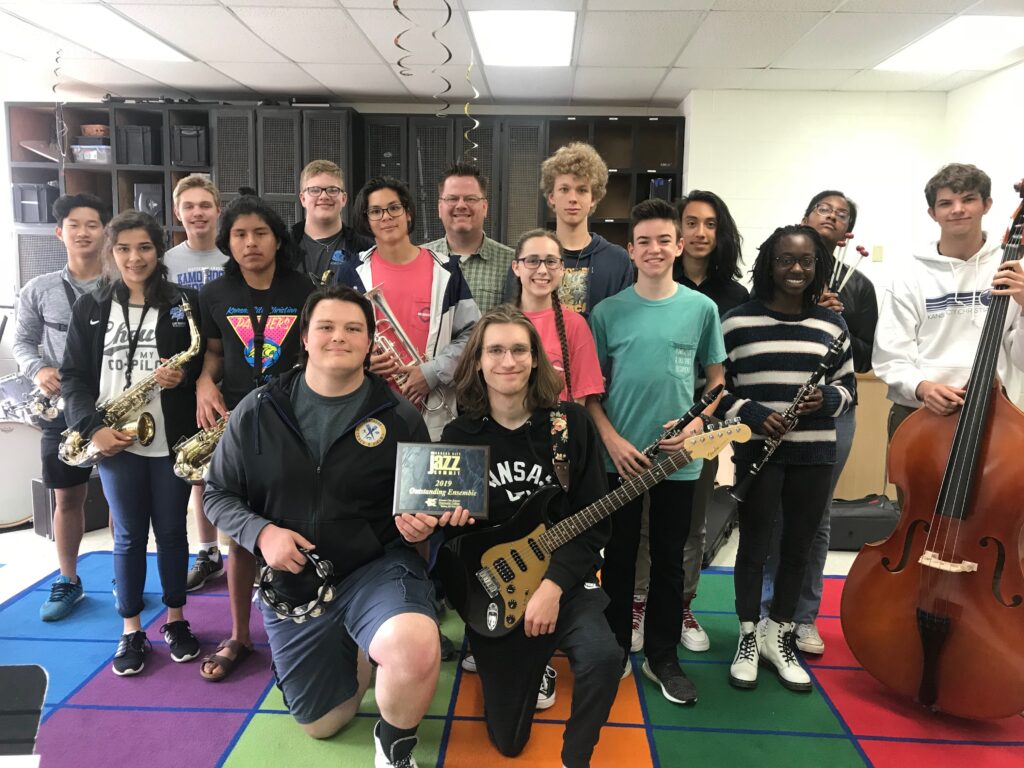 Clubs
Forensics
Pep Club
Robotics
Scholars Bowl
Leadership
Chapel Leadership
Class Officers
National Honor Society
Student Council
Student Mentoring
Service & Mission
Class Retreats
Class Service Projects
Senior Class Mission Trip

Social
Homecoming
Junior/Senior Banquet
Powder Puff & Old Spice
WPA (Woman Pay All) Banquet
The Arts
Choir
Jazz Band
KSHAA Music Festival
Pep Band
Theatre

Kansas City Christian School
4801 W. 79th St.  
Prairie Village, KS  66208
Main Office: 913-648-5227
Prohibition Against Discrimination and Harassment Policy