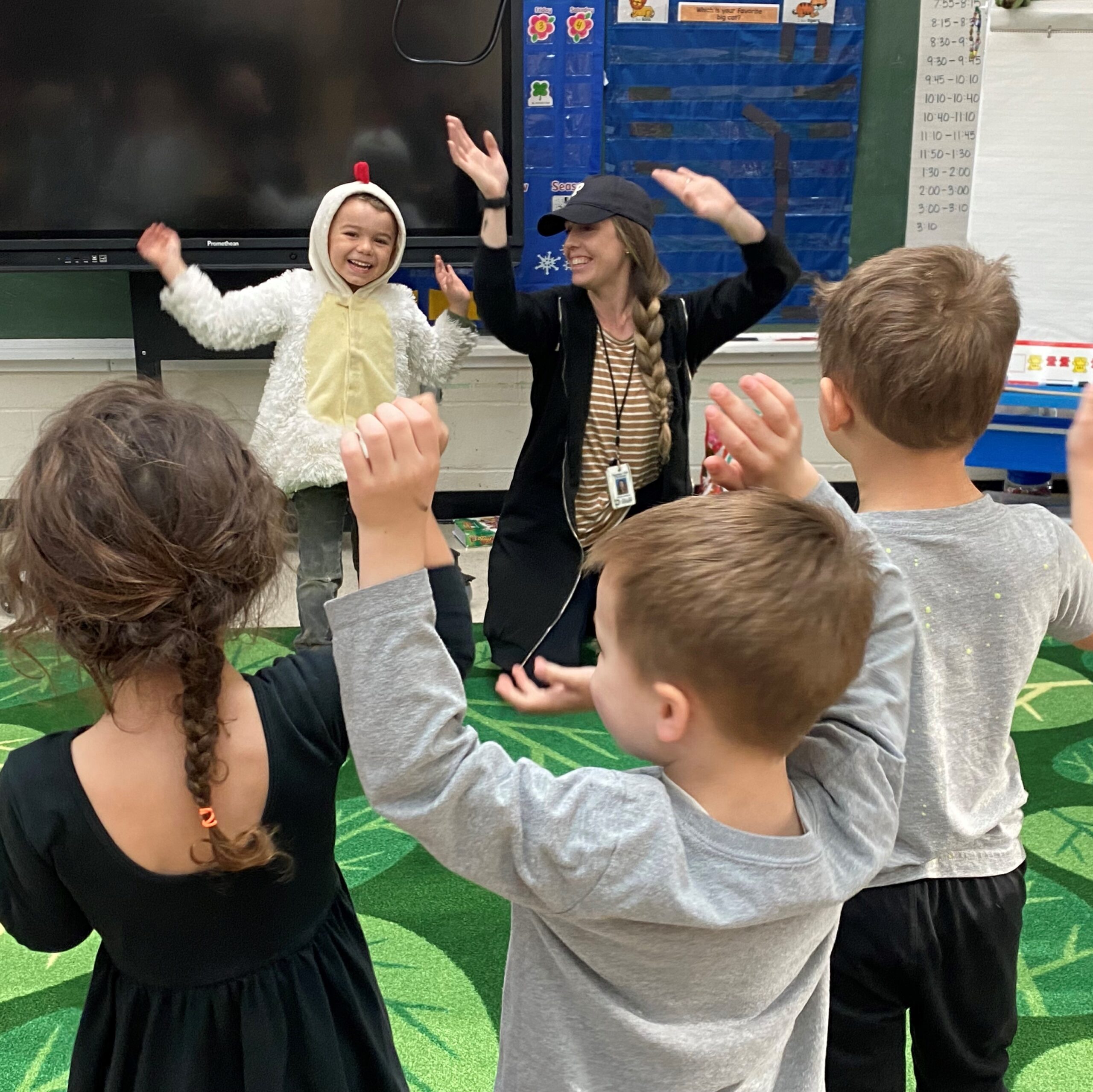 The Lil' Panthers Program at Kansas City Christian is a licensed center that provides a safe and effective learning environment for students ages 3-5. Our program is designed to prepare students for their Kindergarten year, focusing on early phonemic awareness, number sense, and overall classroom readiness. We also emphasize social and emotional development through facilitated play and center learning.  To learn more about our program please schedule a time to tour our facility.
The elementary program focuses on essential building blocks in reading, writing, and mathematics, equipping students with the confidence, content, and skills needed for future learning. This foundation is established through emphases on phonics, reading comprehension, handwriting, composition, number sense, and math fact fluency. At the same time we foster students' natural curiosity and problem solving instincts, as they learn to think critically about God's created world.
In addition to the core courses of math, science, language arts, social studies, reading, and Bible, students will also take the specials listed below.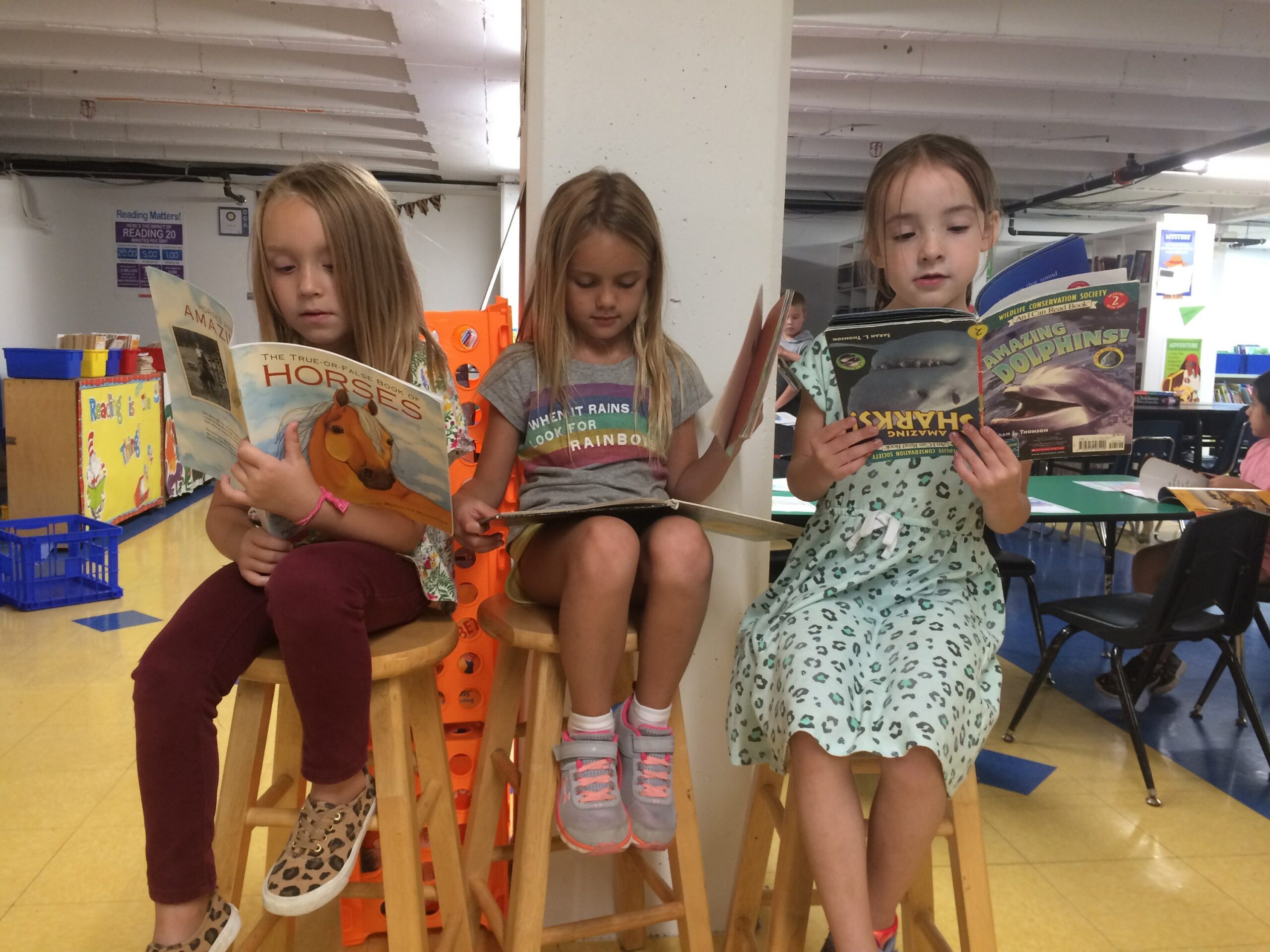 Kindergarten
Library
Music
Physical Education
Grades 1-2
Art
Library
Music
Physical Education
Grades 3-4
Art
Computer
Library
Music
Physical Education
Grade 5
Band 
Library
Physical Education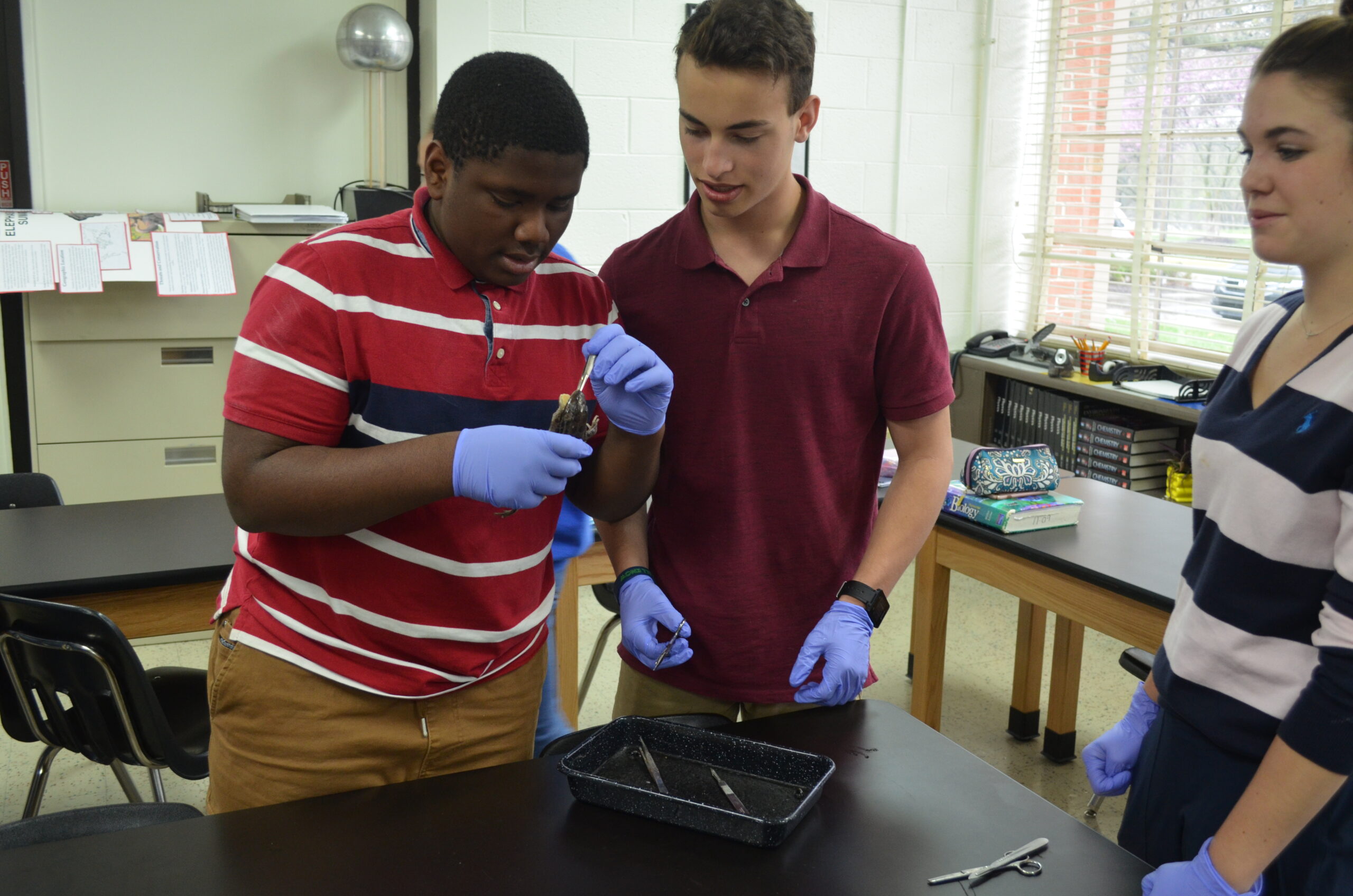 Middle school marks a transition for students as they are challenged to take foundations from elementary and begin to apply thinking in more abstract ways. Our middle school program is designed to foster growth through project based learning opportunities, scientific labs and demonstrations, class discussions, literature analysis, essay writing, and algebraic thinking. An emphasis is placed on students moving into independence as they learn to organize their learning, seek help from teachers, and develop study skills and habits that will carry into high school. 
Physical Education (required)
Art
Band
Choir
Computer
Newspaper
Speech
KCC's High School curriculum is distinctly college preparatory and includes dual-credit, honors, and Advanced Placement courses (AP) in all core subject areas. Over 95% of our seniors go on to pursue four-year college degrees. The goal of our high school program is not only to make sure students are college ready, but equip students with the critical thinking and reasoning skills to encounter the world outside of KCC, as they pursue their calling and vocation for Christ.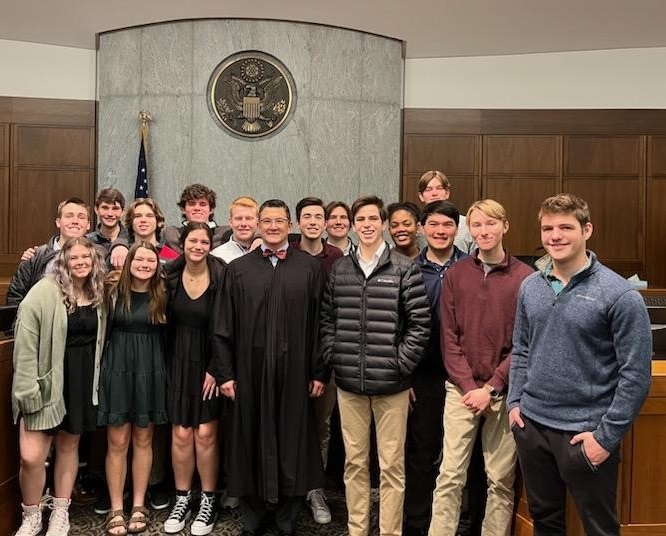 AP Courses
AP Biology
AP Calculus AB
AP Chemistry
AP Government
AP Language & Composition
AP Literature & Composition
Honors Courses
Anatomy
Physics
Spanish III
Spanish IV
Trigonometry
Pre-Calculus

ACCREDITATION AND ASSOCIATIONS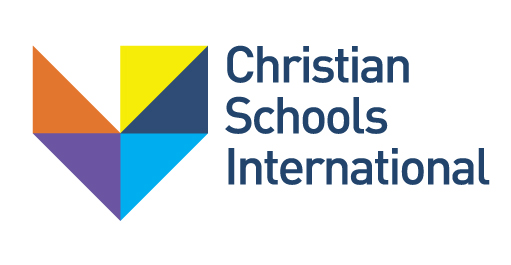 Christian Schools International –  Kansas City Christian has been granted Accreditation Candidacy from Christian Schools International (CSI). Accreditation status requires that our school completes a rigorous process of meeting high quality standards, implements a continuous school improvement process, and demonstrates true commitment to its Christian mission. Kansas City Christian will join over 145 other CSI-accredited schools across the nation that have provided evidence of their desire to be excellent Christian schools. To desire excellence is to take seriously our commitment to Christ, whose name is most excellent (Psalm 8:1.)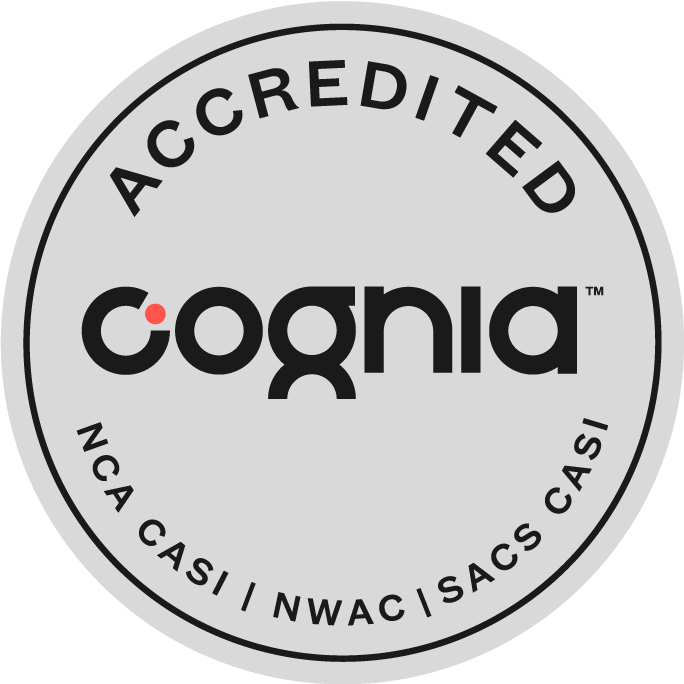 Cognia (formally AdvancED/North Central Association) – The largest, regionally based accrediting agency in the world. Major universities accept our transcripts as a result of our accreditation with this group.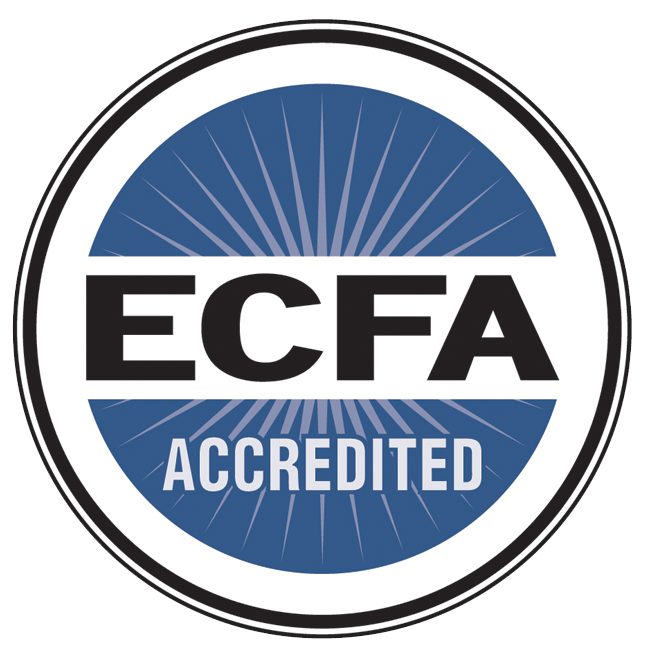 ECFA (Evangelical Council for Financial Accountability) – We willingly submit ourselves to rigorous, yearly financial accountability in order to maintain our affiliation with this group. We welcome this level of fiscal oversight.
Kansas City Christian School
4801 W. 79th St.  
Prairie Village, KS  66208
Main Office: 913-648-5227
Prohibition Against Discrimination and Harassment Policy