Our annual benefit auction is an evening full of fellowship, food, fun, and financial blessing for the Kansas City Christian community. The event is held in the school gym, which is beautifully transformed into a themed venue for the night.
The KCC Auction serves as the primary source of scholarship funding for our school. Nearly 1 in 4 students at KCC rely on the money raised on this single evening.
Visit our auction webpage to buy tickets and register for the silent auction.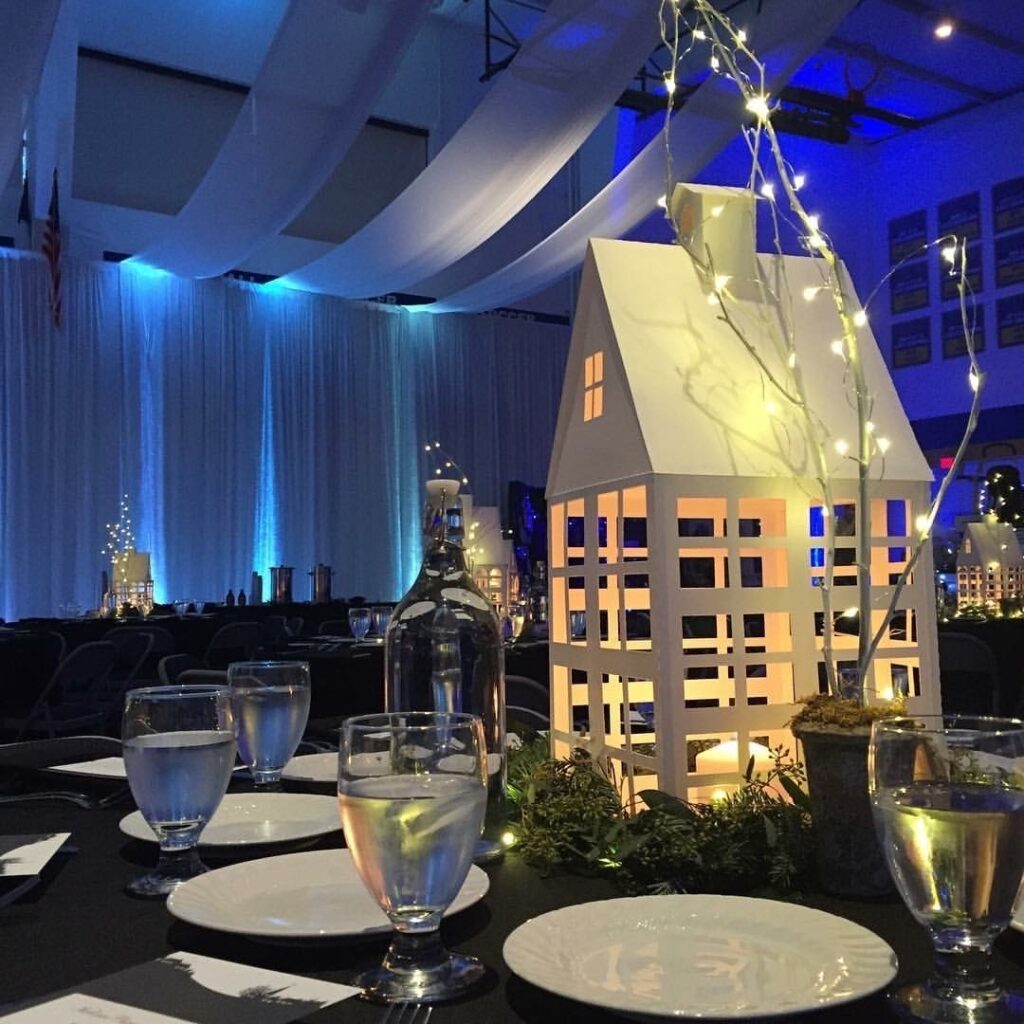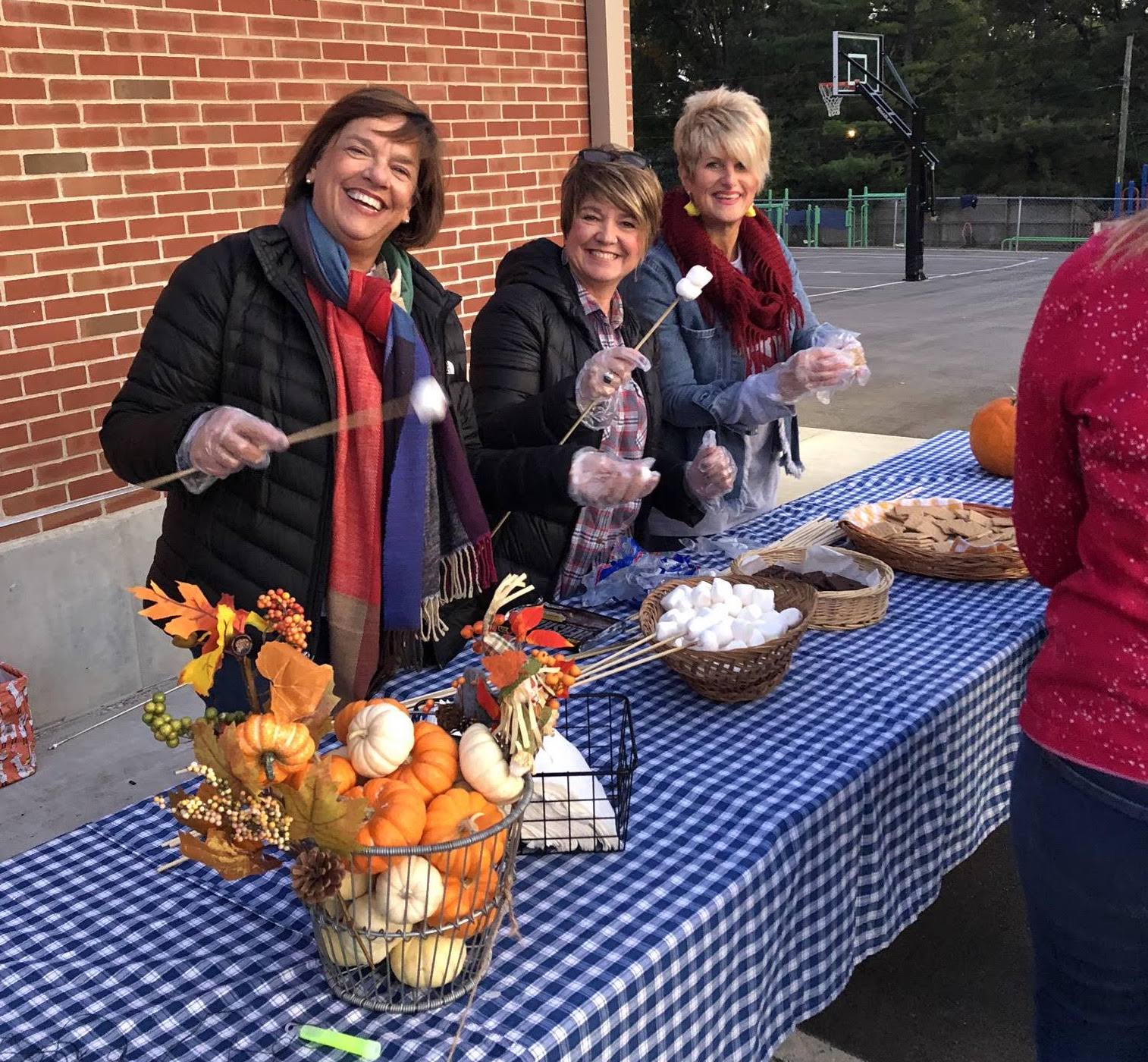 The KCC Booster Club is a parent-led organization that is designed to encourage, support, promote and acknowledge the endeavors of all students participating in KCC activities.
Campfire on Campus
Fall Sports Kickoff Event
Winter Sports Kickoff Event
Spring Sports Kickoff Event
PARENT TEACHER FELLOWSHIP
The KCC Parent Teacher Fellowship (PTF) creates fellowship among families and provides encouragement to faculty and staff. At the heart of this organization are many parent volunteers who faithfully support our school and our families in very tangible and meaningful ways.
Community Prayer (every Friday morning)
Elementary Skating Parties
Grandparents Day
Ladies' Spring Social
Pastries in the Park
Scholastic Book Fair
Teacher Appreciation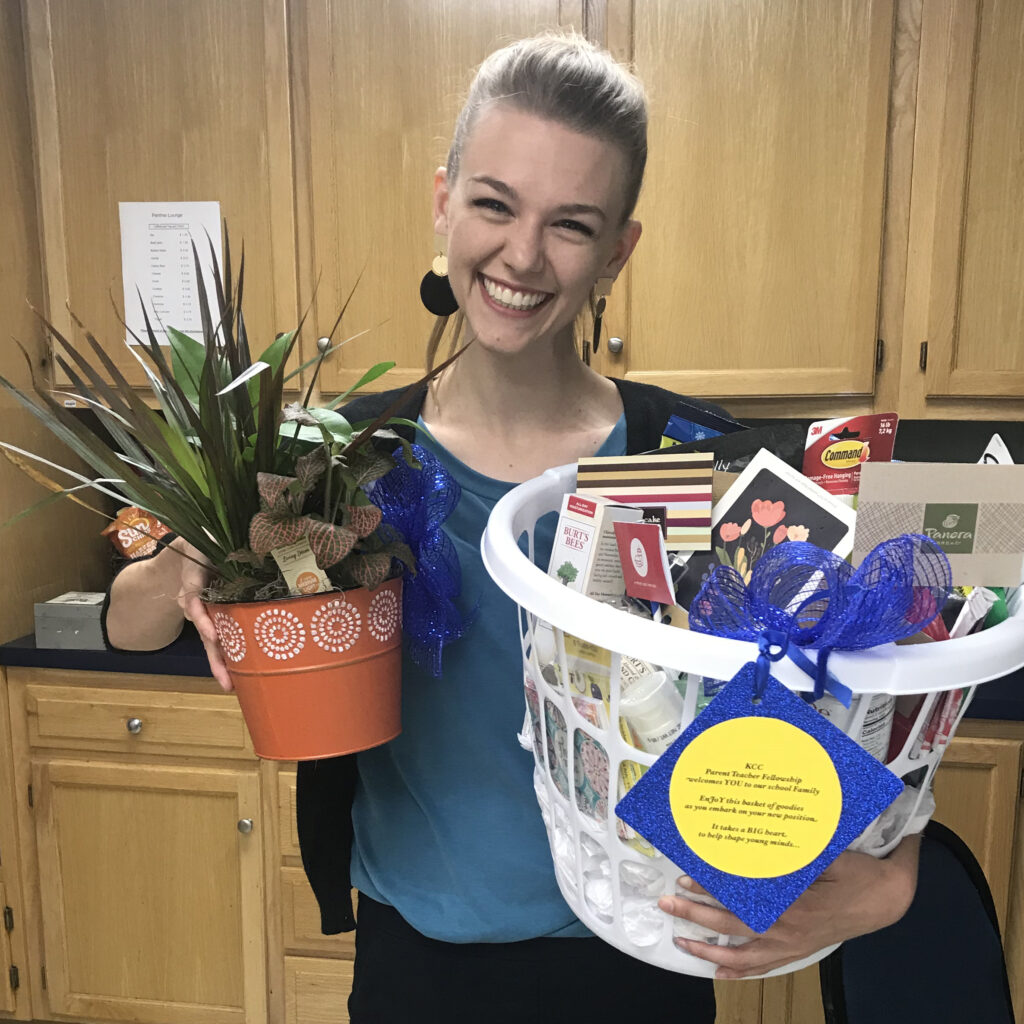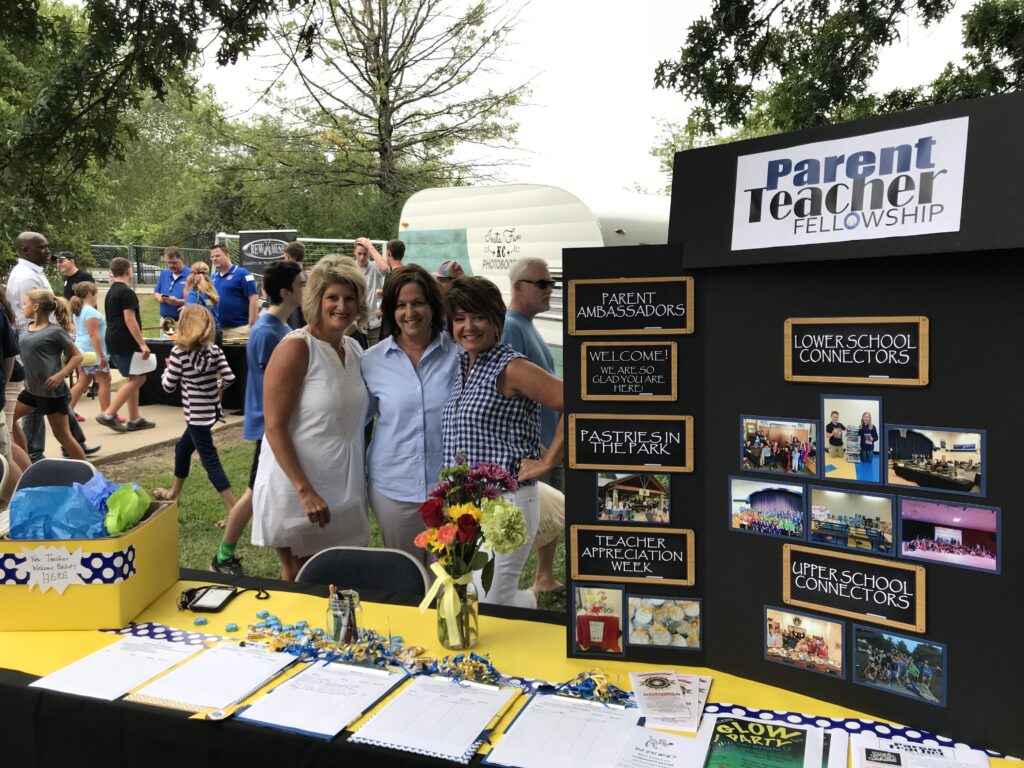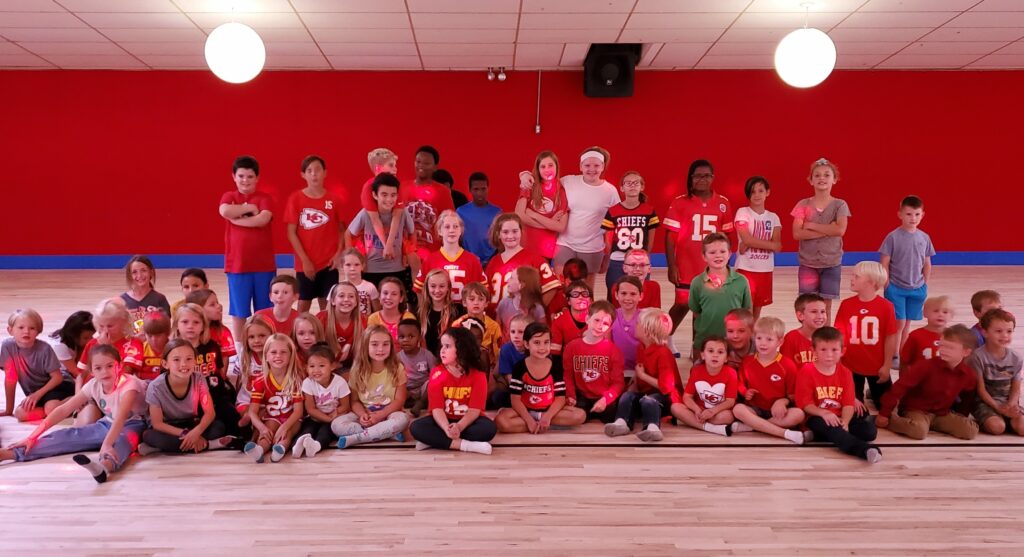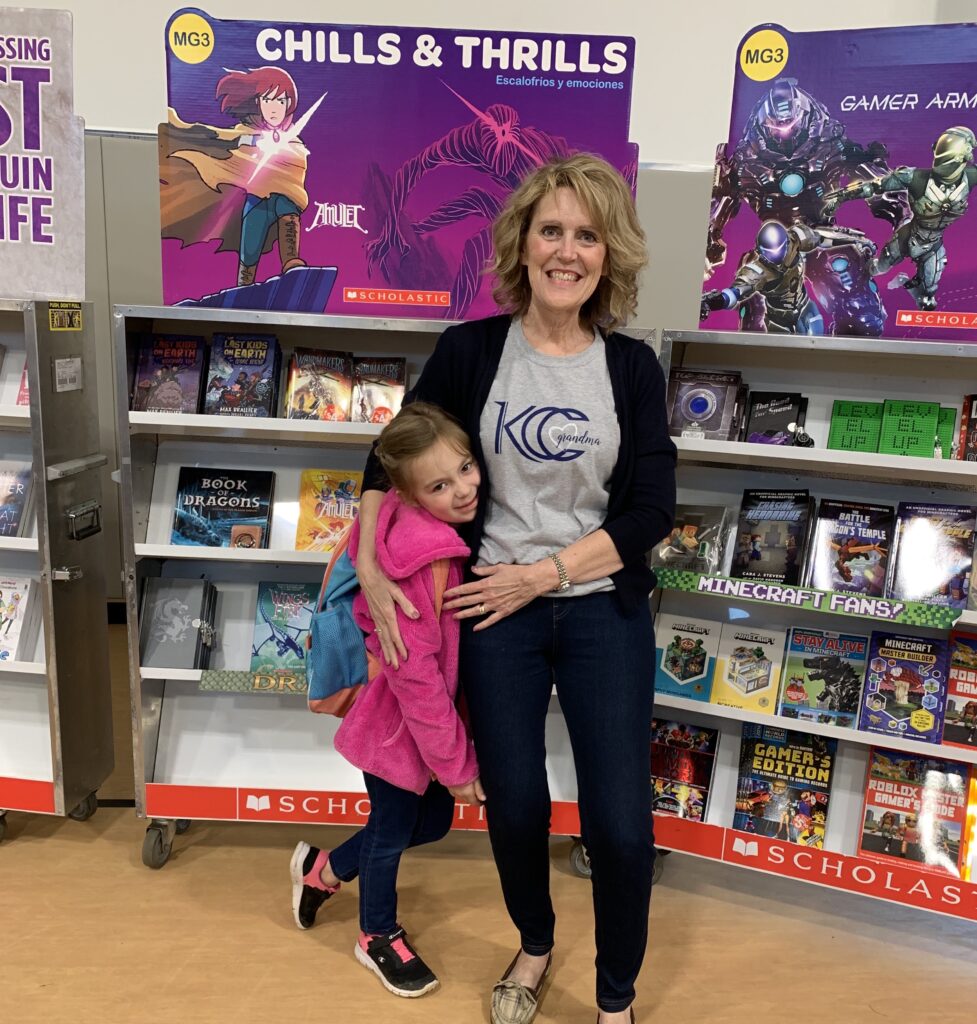 Kansas City Christian School
4801 W. 79th St.  
Prairie Village, KS  66208
Main Office: 913-648-5227
Prohibition Against Discrimination and Harassment Policy